Are you a DIY diehard in the middle of tinkering under the hood? Let us guess-you're ready to customize your ride, so people will look at it and go, "That's so you!" Is time for a routine part replacement? When you need top-quality parts or accessories, look to the parts center at Bill Rapp Chevrolet Buick of Ogdensburg.
We've been supplying Ogdensburg, Canton, and Massena, New York, drivers with OEM (original equipment manufacturer) parts since we opened our doors. Let us supply you with your desired parts today!
All Your Needed Parts in One Place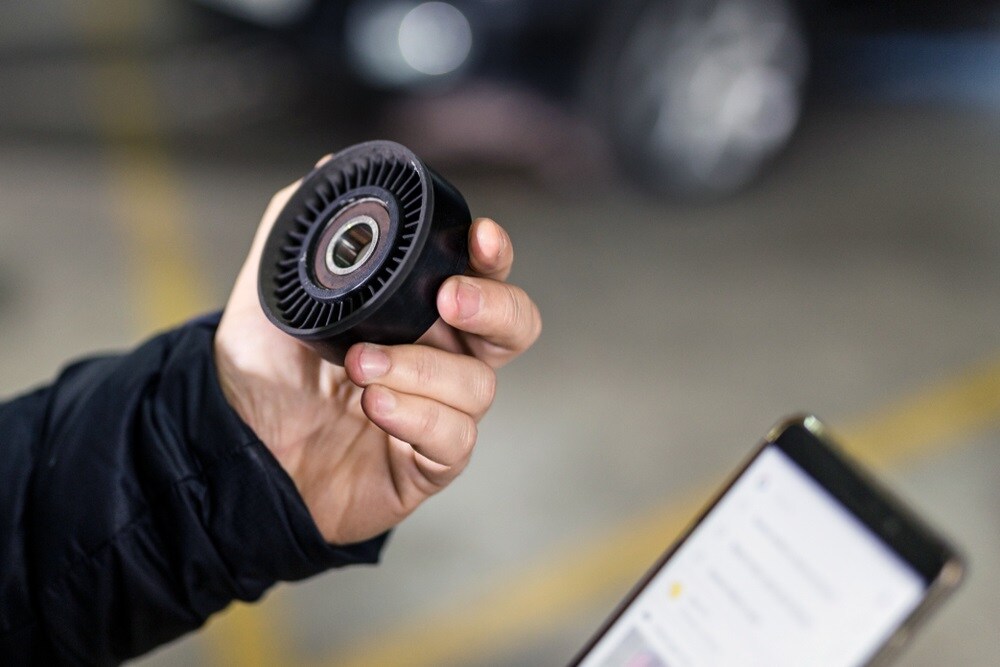 As your vehicle ages, it will need routine part replacements to ensure optimal performance and smooth operation. Whether you need spark plugs, windshield wipers, or headlights, we have the parts you're looking for under one roof!
So, when your car comes in for service or a multi-point inspection and a part replacement is needed, our team will use our OEM parts to complete the job. If you wish to take matters into your own hands, we'll supply you with the best part for your ride.
How Can I Order Parts?
Whether you're in the middle of tinkering or you just noticed a burnt-out headlight, you can purchase your needed part online from the comfort of your home. Filling out our parts request form is simple, too! Have this information ready when you're ready to submit the request…
Contact Information: Full name, contact preference, email address, and phone number.
Vehicle Information: Year, make, model, and VIN number.
Parts Information: Include part number for each needed part.
Our team is always a call away to help you fill out the request form or locate your needed part information!
The Benefits of OEM Parts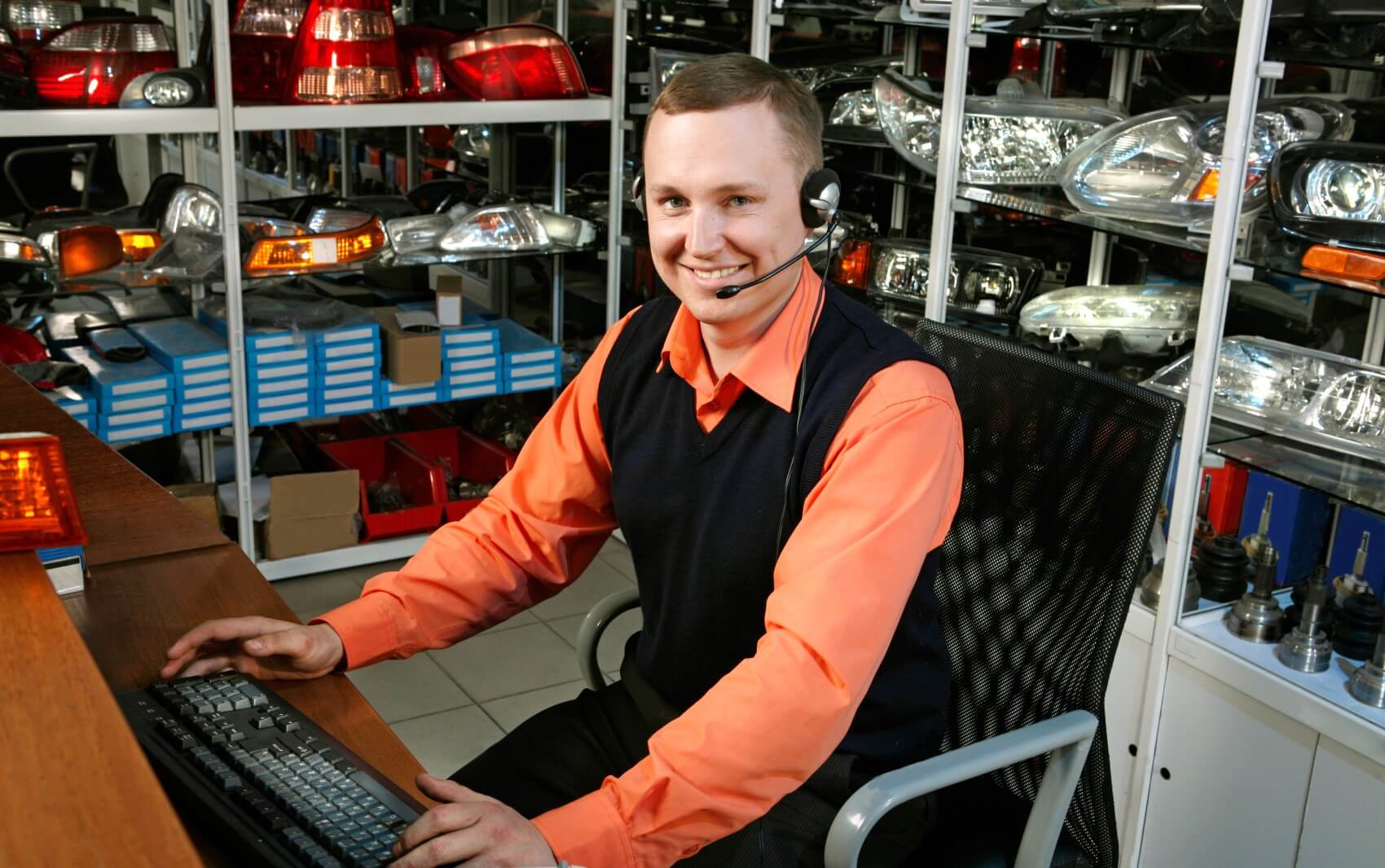 In the parts world, there's a common debate between OEM and aftermarket parts. Aftermarket parts are manufactured by third-party companies, whereas OEM parts are built by the manufacturer. By choosing OEM over aftermarket, you're gaining these guarantees…
Quality: OEM parts are exact replicas of the parts currently in your vehicle. These parts will perform and last just as well as your car's original equipment.
Longevity: The manufacturer puts their parts through rigorous testing to ensure their quality. So, when you replace a part, you can expect it to last the same duration as your starting gear.
Perfect Fit: OEM parts are made for your vehicle by the manufacturer, which means they'll fit like a glove inside your model. The same can't be guaranteed with aftermarket parts.
On top of it all, OEM parts come with reliability unmatched by aftermarket parts. Depending on the specific part you need, there may be a warranty included, which will protect your investment and your wallet.
Check Out Our Parts Specials
At our dealership, we have a rotating list of part and service specials that drivers may be interested in! If you're in need of a specific part, check our part specials before you check out. You may just find a rebate for the part you need.
Visit Our Parts Center Now
Calling all Ogdensburg, Canton, and Massena, NY, tinkerers and car owners! Visit our parts center at Bill Rapp Chevrolet Buick of Ogdensburg today to get your needed parts. Contact us with any questions.