Have you ever dreamed of a streamlined financing process featuring knowledgeable finance professionals who have your best interests at heart? That's where the finance center at Bill Rapp Chevrolet Buick of Ogdensburg shines. Here, our goal is to help each of our neighbors, friends, and family in Ogdensburg, Canton, and Massena, New York, get a payment plan that works within their budget!
ChevyLease Deals near Me Chevy Silverado 1500Lease BuickLease Deals near Me
Our Financing Process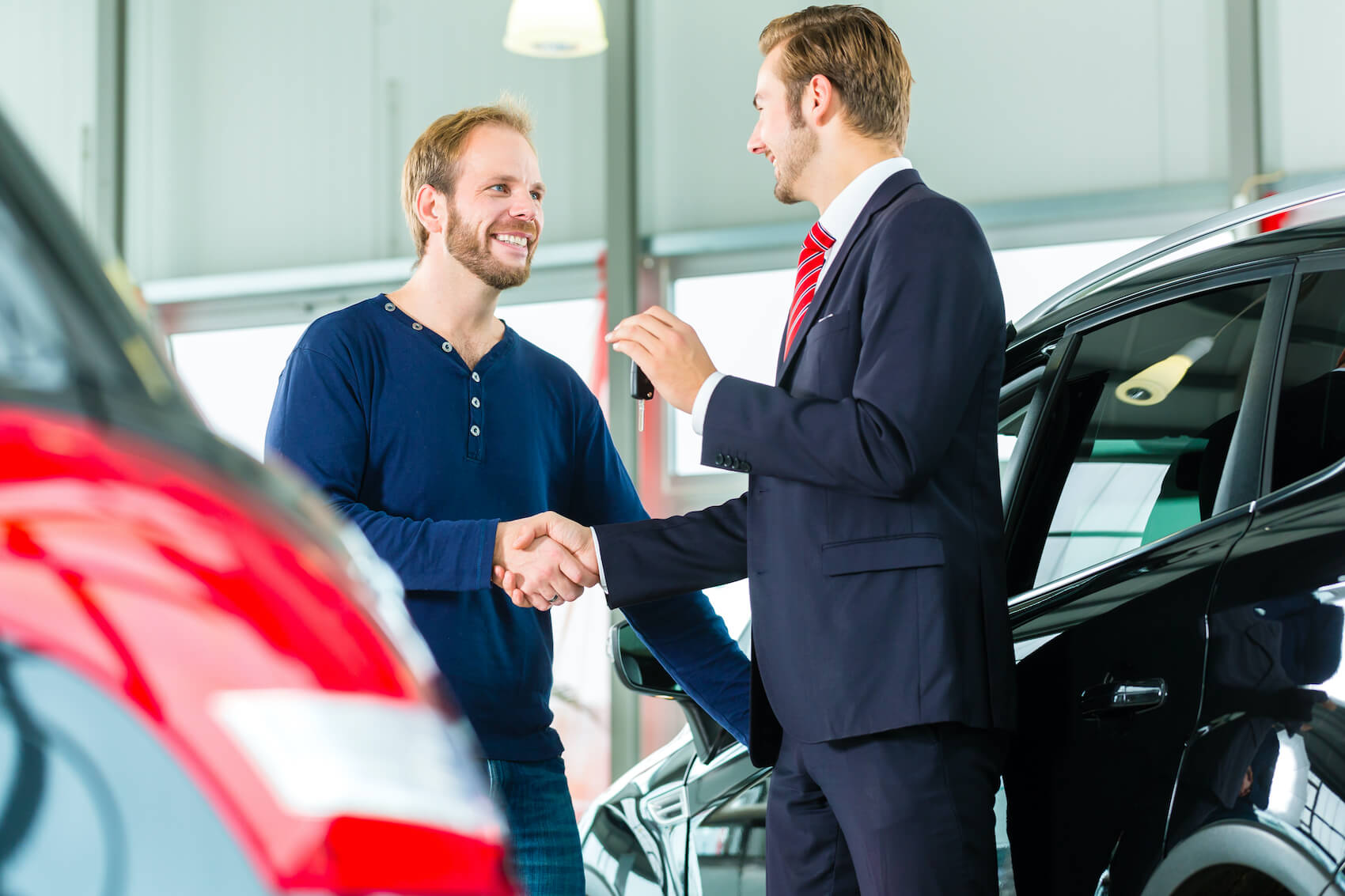 When you're ready to sit down with one of our dedicated finance experts, you're one step closer to driving off in your new-to-you ride! Your finance professional will get to know you and your needs and create a deal based on them. They've helped drivers with all kinds of preferences, so they'll know how best to help you.
Once they know what you value most, they'll come up with multiple options and walk you through each one. Then, you can decide which one best fits you and expand on it. If you opt for financing, our team has a variety of banks and lenders they'll call on your behalf to lock in a great interest rate!
After your deal has been built and you sign all necessary paperwork, you'll be ready to head out on your next adventure!
Helpful Website Tools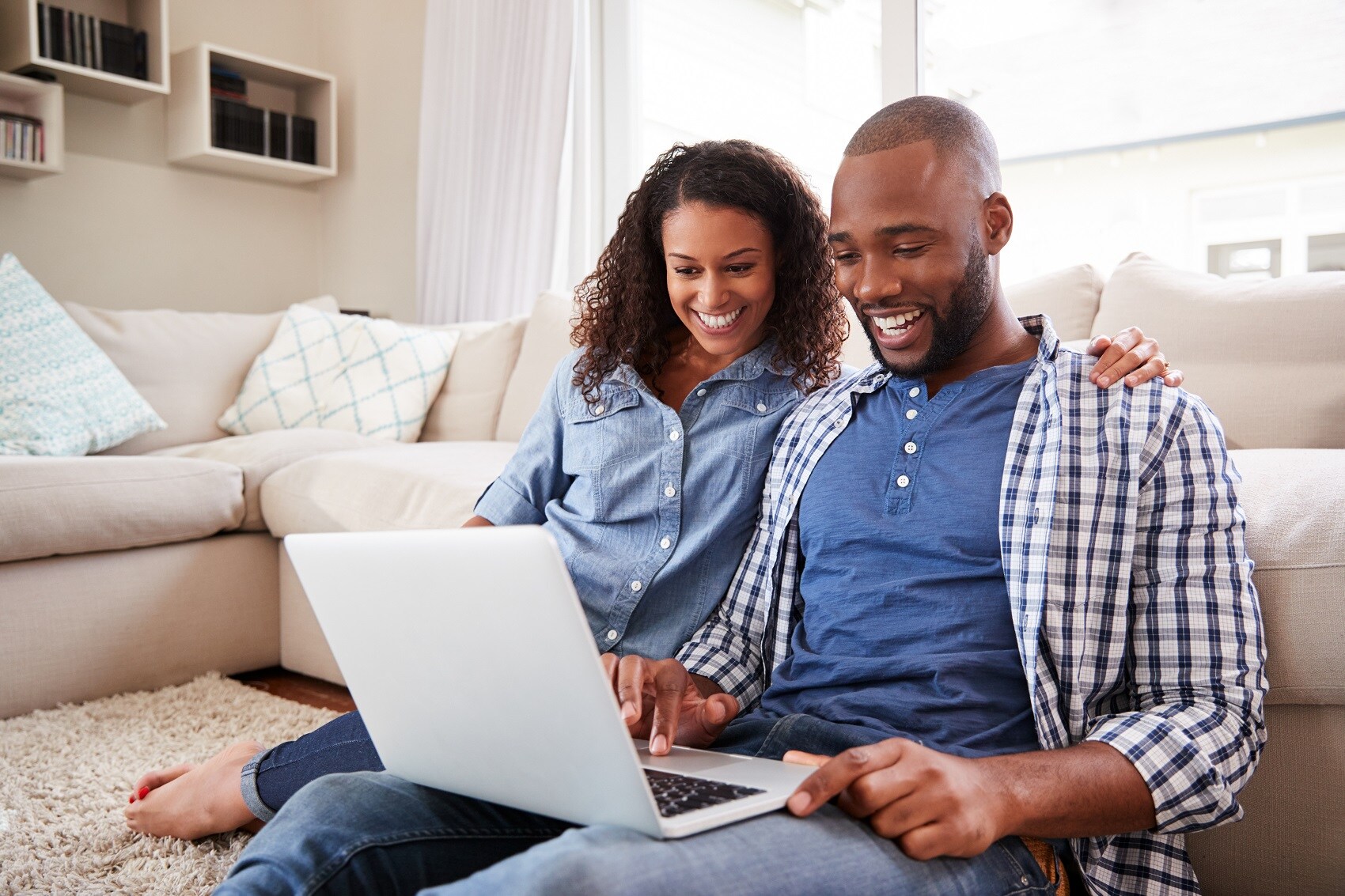 Remember that we mentioned a streamlined finance process? Not only is that possible in person, but it's also possible online thanks to a variety of helpful website tools! You can spend a couple minutes applying for financing online, which will give our team the chance to work on your deal immediately upon your approval.
If you want to take things up a notch, you can complete the entire buying process online with our online buying tool, Shop. Click. Drive. This allows you to pick a vehicle from any of our inventories, customize your payment, value your trade, check out, schedule delivery, and so much more! The best part is it's available to you 24/7!
Speaking of valuing your trade, if you've got a car you no longer need, use the Value Your Trade tool for a hassle-free quote to see how much you could receive for it. For the most accurate offer, you'll be asked to provide information about your vehicle's condition, have the title, etc. During an appraisal appointment, we'll confirm your offer, and you can choose how you want to be paid!
When you're on the hunt for your next ride, research is key. Our website is loaded with plenty of vehicle reviews that will offer an in-depth look at what makes each of them special. By accessing this information, you'll arm yourself with even more knowledge, which will help you make the right buying decision.
Leasing vs Financing: Which Is Better for You?  
Before putting together your deal, it's important to know the differences between leasing and financing. While both options offer amazing benefits, some may be more important to you than others.
Leasing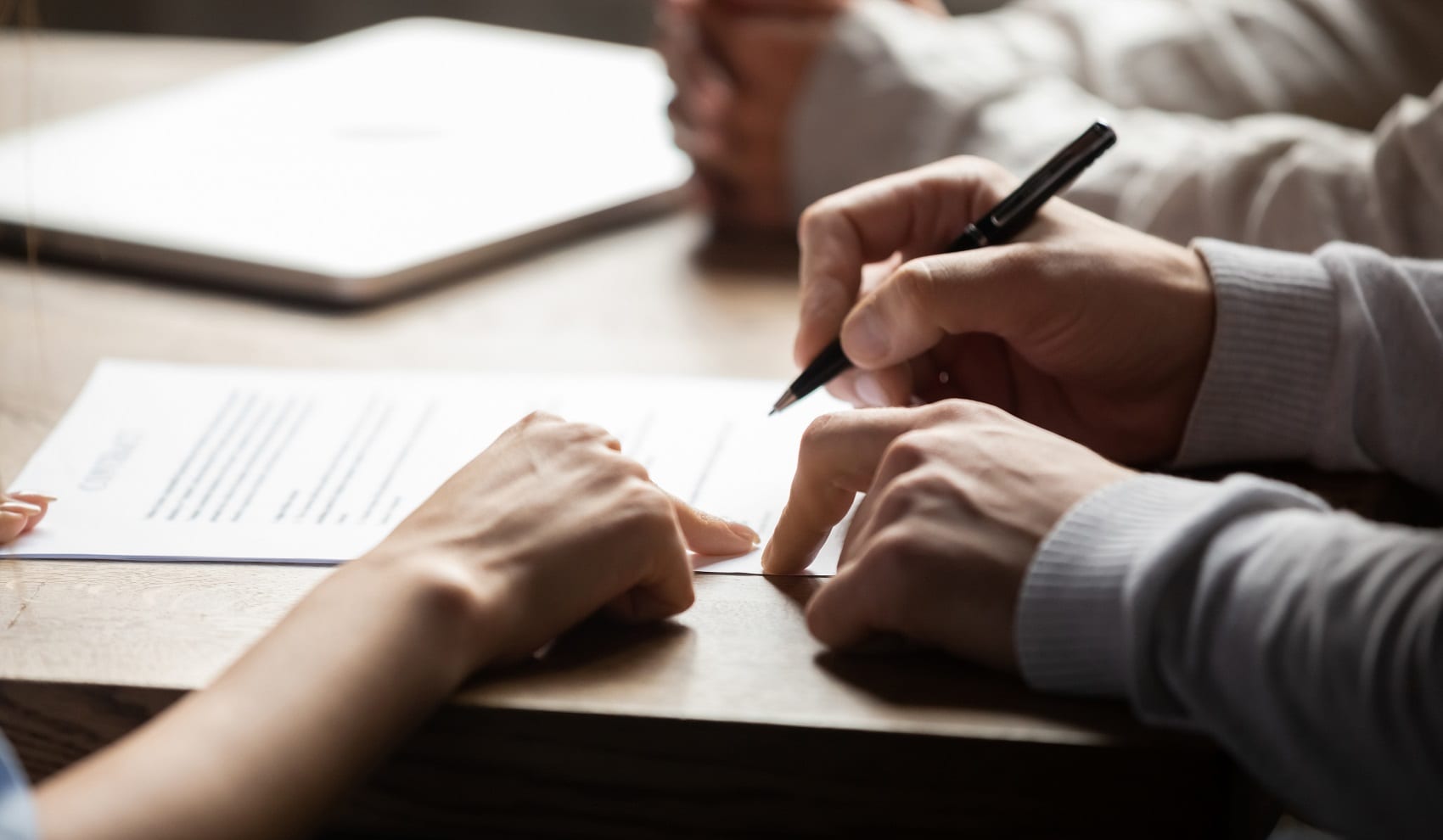 Leasing allows you to get behind the wheel of the latest models immediately, which are equipped with the most up-to-date infotainment technology and safety features as well as offer unmatched comfort and reliability. The expectation is that, at the end of a lease, you'll return the vehicle. However, you can buy out your lease at any time.
The biggest draw to leasing for many drivers is that it can be less expensive than financing, as it's considered a rental. In many cases, that means the down payment and monthly payment will be cheaper.
Financing
If you plan to drive your vehicle long-term, financing is a great option. Once you complete making your payments, you own the car outright. This can help build equity in your ride, which should help keep its resale value high.
Financing doesn't come with a mileage limit like leasing does, so you can drive as many miles as you want. As your car ages, your insurance rates also have the potential to lower.
Visit the Finance Center at Bill Rapp Chevrolet Buick Today!
When the time comes to finance your next ride, turn to the professionals in the finance center at Bill Rapp Chevrolet Buick of Ogdensburg! We'll help you craft the perfect lease or finance deal for your lifestyle. Contact us today to get started!