---
Bill Rapp Chevrolet Buick of Ogdensburg has made it easy for Ogdensburg, Canton, and Massena, New York, drivers to determine how much their ride is worth when they're thinking about trading it in to help with the purchase of their next car. Here's a quick overview of how to fill out our handy Value Your Trade tool. Read on! 
---
Contact and Vehicle Information and Options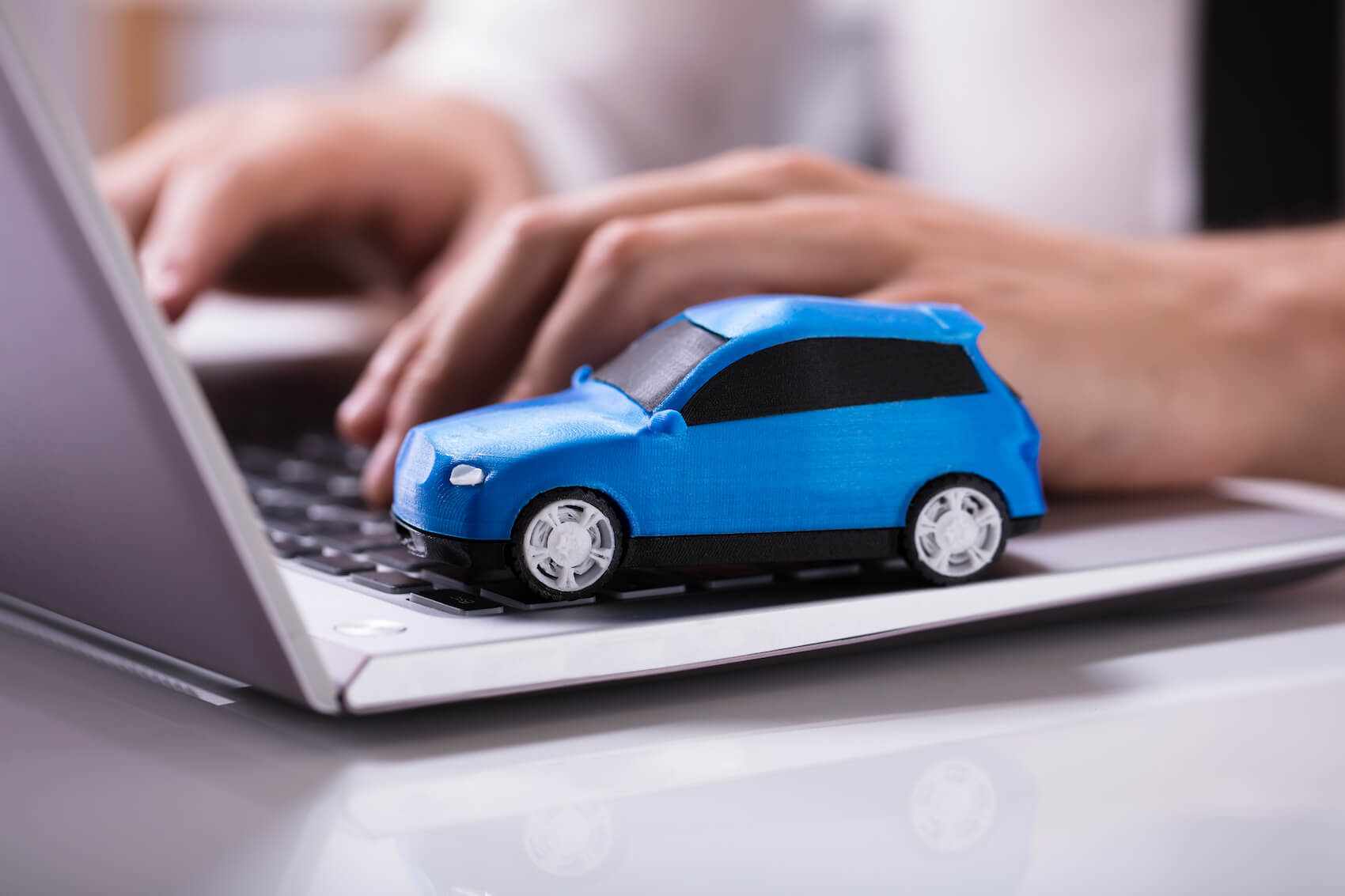 The first step in completing the Value Your Trade form is to fill out the fields for your contact information. You'll need to include your first and last name, your phone number, and email address. Next, you'll be asked to provide such vehicle information as the year, make, model, VIN, and mileage. After that, take a moment to go through the list of options and put checks the boxes of the items that apply.
---
Vehicle History and Title History
For the vehicle history portion of the Value Your Trade form, you will be asked three simple questions that you'll have to give yes or no answers to. When you get to title history, you'll be asked if there are any lienholders, where they're located, and who holds the title.
---
Vehicle Rating and Assessment
The vehicle rating aspect of this form allows you to rate any damage to accurately describe the model's condition. Finally, there's the vehicle assessment. During this section, you will be asked a series of questions like, "Has the vehicle ever had paint work performed?" and more. When all of that is filled out, go ahead and click or tap on the "Submit" button.
---
Explore Our Inventory Now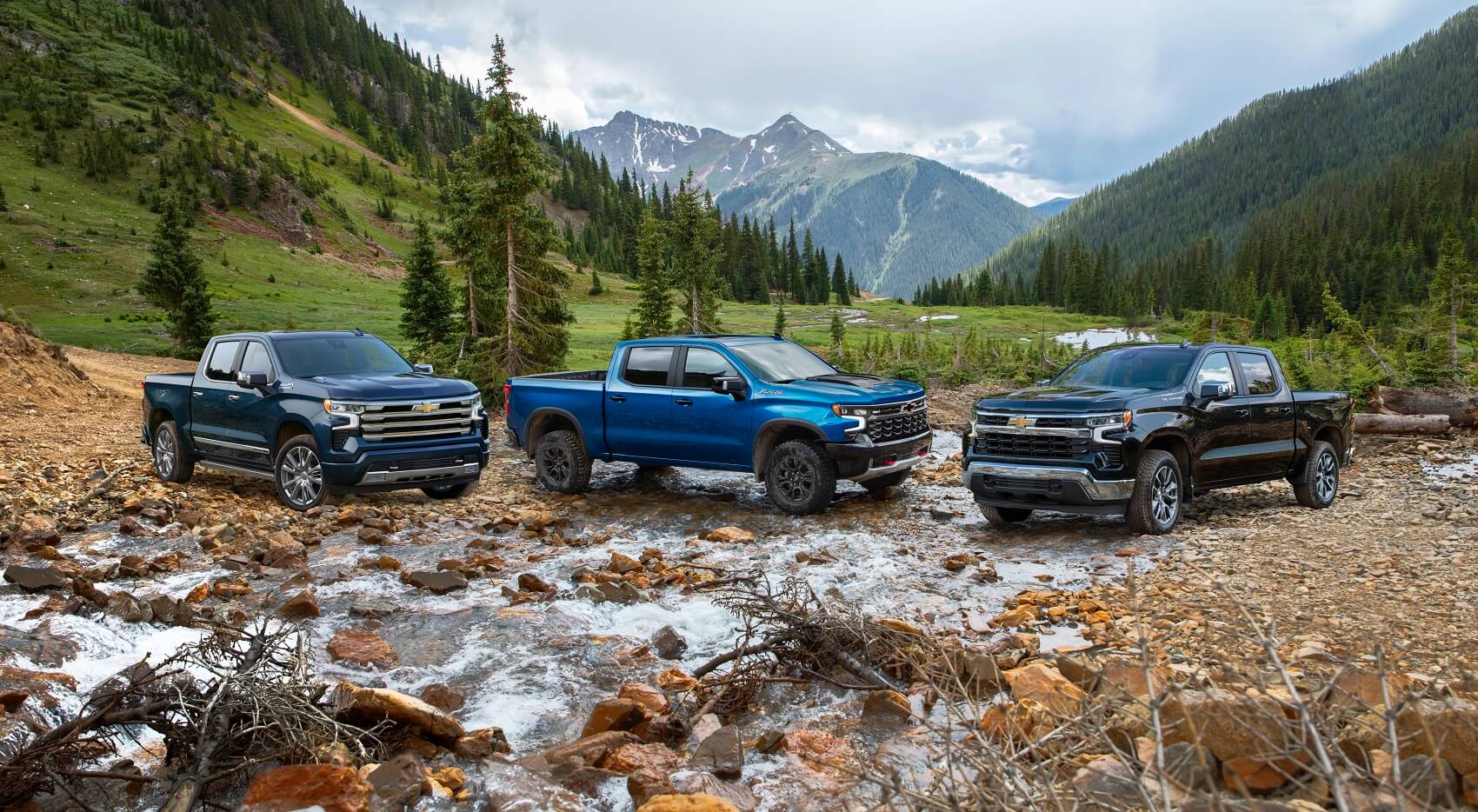 Whether you're taking a break at work, sitting at the kitchen table after dinner, or resting on the couch over the weekend, you're welcome to get a feel for what we have in our inventory whenever it's the most convenient for you to do so. Models that you can look forward to discovering include the Chevy Silverado 1500, the Chevy Equinox, the Buick Envision, and the Buick Encore. While you're perusing the possibilities, you'll have the opportunity to narrow things down according to your preferences when it comes to body style, features, color, and more.
When you arrive on the lot, you will be accompanied by someone from the sales department. This attentive individual will help you get closer looks at the prospective commuters that have piqued your curiosity. They will also show you how specific features enhance the drive and join you on the road when you're ready to go for a spin.
---
Get Started Today
Now that you know how to navigate our Value Your Trade tool, it's time for you to take advantage of this useful aid to figure out how much your current daily driver is worth. Any questions? A member of the team here at Bill Rapp Chevrolet Buick of Ogdensburg, serving Massena, Ogdensburg, and Canton, NY, will be happy to get those answered for you to your satisfaction right away.
When you're ready, swing by to take a test drive to find out which model you'll be driving next!
---